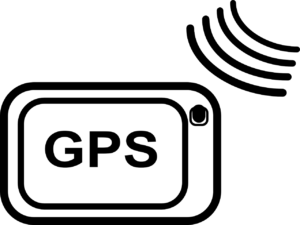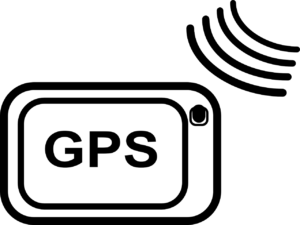 Technology has brought about improvements in all aspects of our lives. With the help of certain tech tools and equipment, it's now easy to carry out various tasks. The GPS technology has been around for a while. Many industries, including photography, have used this technology to enhance their professional practice.
GPS in photography is used primarily for geotagging, which attaches coordinates to images. Geotagging is essential to those who want to create a digital map that shows the specific location in which a picture was taken. Manufacturers of digital cameras have developed GPS receivers for their cameras. Some of these units are built-in while others are detached and sold separately from the camera.
Camera manufacturers such as Canon, Ricoh and Nikon have made models that have a port to attach an external GPS device. GPS units are essential to each photographer. However, they are not the same as some are more efficient than others. Additionally, some systems go well with particular devices. Below are some good GPS units for camera equipment.
Canon GP-E2
This is one of my all-time favorite GPS systems. I use it on my Canon cameras to get great results. The Canon GP-E2 is highly sensitive, so you won't have to worry about its connectivity to your device. This GPS unit is compact as well as rugged. The handling capacity of camera equipment is vital to photographers, so compactness is something we can't overlook. The precision of the GPS module on this device is high and allows me to ascertain elevations, longitudes and latitudes. If you're looking for a system that offers automatic geotagging, you should opt for the GP-E2. It comes with a GPS logger that you can use on any EOS cameras. Additionally, it has a built-in compass that adds direction to your digital map.
Nikon GP-1A
The Nikon GP-1A is just as good as the Canon GP-E2, except it's designed for Nikon camera equipment. When getting this unit, it's advisable to ensure your camera model is compatible with the device. It's perfect for travel as you can put in a small compartment in your camera bag. What's more, it's easy to handle and doesn't knock off the camera easily. The best part about using this GPS system is that it writes the metadata automatically.
Bad Elf GPS Pro
I'm yet to find a GPS data logger that beats the Bad Elf GPS Pro. It has a battery life of up to 32 hours, which is ideal for shoots that take the whole day. Also, it has an LCD screen that displays essential info such as the current accuracy status, altitude, speed, heading as well as the battery status. The Elf GPS Pro has a Bluetooth feature that allows you to connect and share GPS data with up to 5 other devices, including your phone.
About Matthew David Parker
Mr. Matthew D. Parker is among Nevada's best photographers. He's known for his amazing pictures of buildings. Matthew likes to capture moments that portray different aspects of life. Through his work, he has mentored other photographers in the U.S. and abroad. He owns a photo studio called Matthew David Parker Photography.